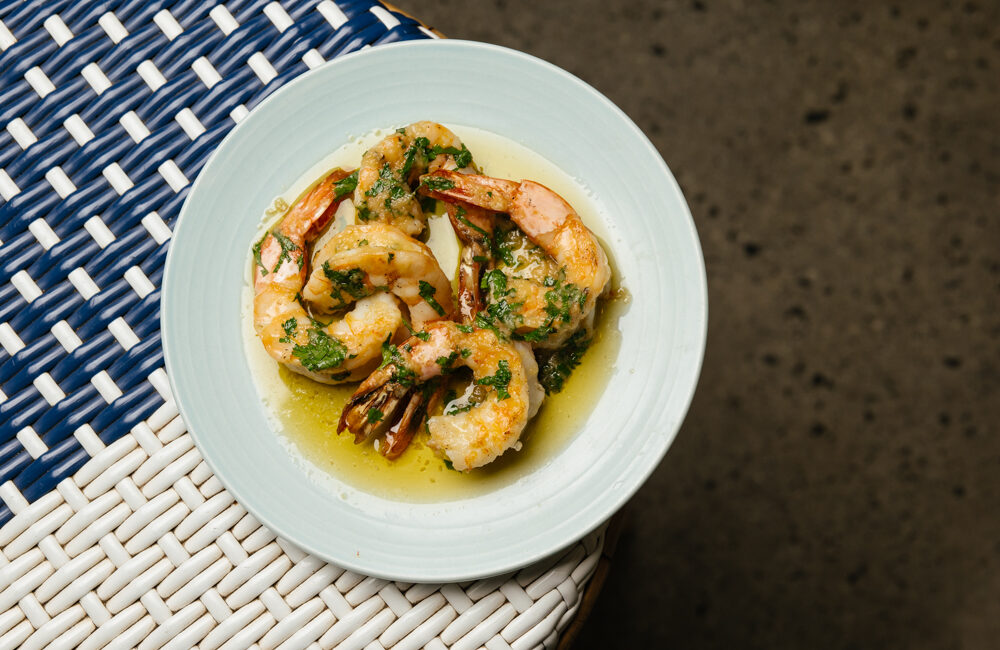 The old Perth markets evoked a sense of community and gathering while allowing access to the freshest, local produce and suppliers available. With that in mind, this menu has been created using the best Western Australian produce available.
Pair your meal with a glass of wine or indulge in a bespoke cocktail or signature gintonica from our curated menu of drinks.
If you're joining us for a feast, we recommend the chef's feed me package. Ideal for group dining and available for tables of 2 or more guests.
Book a table to join us for delicious food and great drinks. We're open for lunch and dinner every day of the week, bookings are recommended and walk-ins are welcomed.
Warning: Under the Liquor Control Act 1988, it is an offence: To sell or supply liquor to a person under the age of 18 years on licensed or regulated premises; or for a person under the age of 18 years to purchase, or attempt to purchase, liquor on licensed or regulated premises. Licence Number: 638208126015, Class of licence: Tavern Restricted, Licensing Entity: AVC Operations Pty Ltd.